This week, I got caught up on my Harry Potter blocks and tallied up "Pinkalicious" in the finish column, and I've got Polkadotamus under the needle.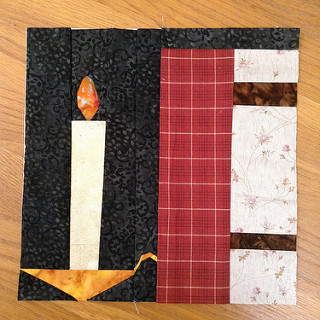 And now, Pinkalicious! I stuck with straight line quilting since it was a fairly modern aesthetic.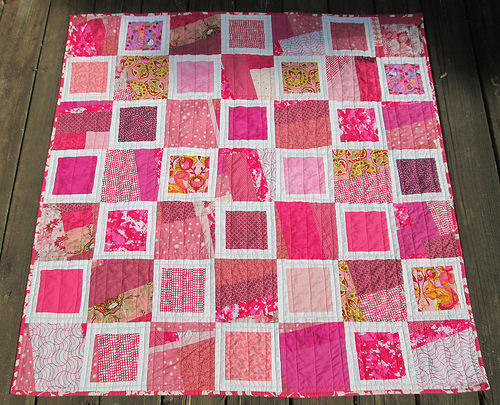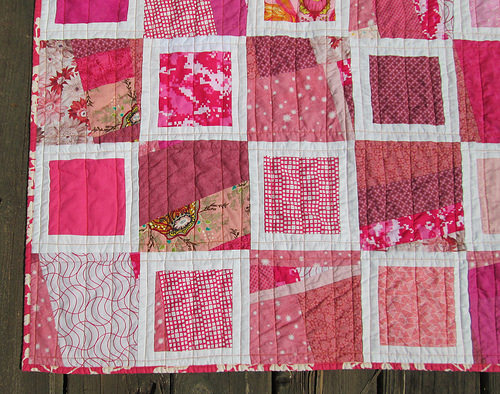 Used this Week: 3.5 yards

3.5 yd for Pinkalicious quilt

Used year to Date: 125 yards
Added this Week: 0 yards
Net Used for 2015: 54.25 yards
YTD Used for Charity: 65.75 yards (53% of total used)
See more Stash Reports at Patchwork Times!