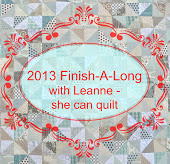 I figured why not go big this quarter?  I've got a couple big projects that are actually WIPs, which is unusual for me. At least I'm not scraping the bottom of the WIP barrel. Which is more of a thimble most of the time.

Easy Street Redux - Center is pieced, but needs borders & quilting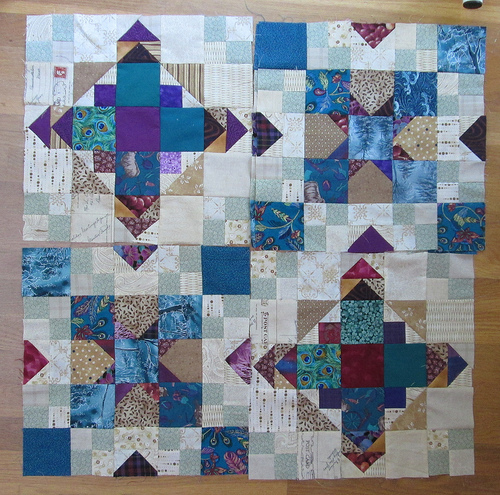 Housewarming Quilt - Started cutting batiks, but need to cut background and piece/quilt
Scrappy Swoon Wedding Quilt - Center is pieced.
Beachwalk Quilt - Applique blocks made, but needs piecing/quilting

UPDATED to add: Something with my Dresden plates from Edyta Sitar's workshop. I love these colors- they are muted without being dull, but I need to figure out what I want my wallhanging to look like. I'm thinking it'll make a nice fall quilt to hang up in my living room.