Three years. THREE years today. Holy crap.  Here it is by the numbers:
Number of podcasts: 150. This over a three-day weekend's worth if you listened to them all the way through.
Number of quilts and sewing projects: Over 150. Based on my Pinterest boards, it's 149, but I know there were things in 2010 I finished that didn't make it on Pinterest.
Number of hours of me crying on the podcast: Probably an hour if you string those moments together. Sorry about that.
Yards of fabric used since Jan 2012: 897. Holy moly.
Pounds of me lost: 37.
Number of times I've said "So there's that.": No idea. How drunk are you by now?
Typical quilt of mine from 2010 versus 2013: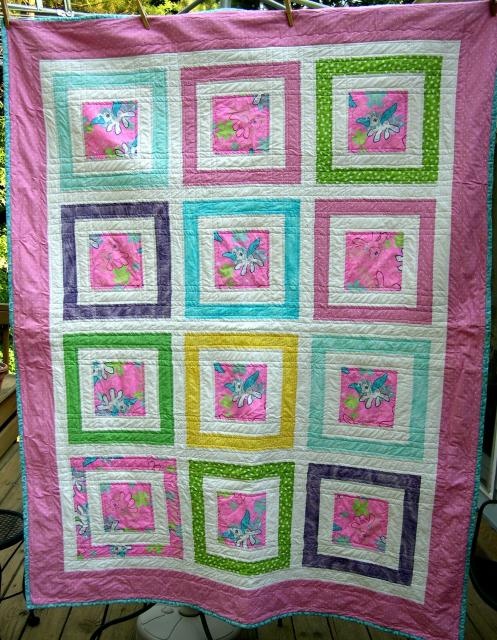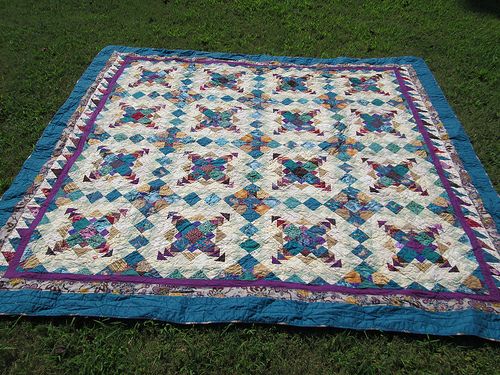 Thanks for sticking with me, guys. The next 150 are going to be epic.