Well, it's that time again… time to set some goals for the quarter!
First up is the Dresden Plate quilt. Or maybe I should call it the "Dread-sden" Plate quilt. (I'll be here all week! Tip your waitresses!) I've got most of my plates done (might need 3 more half plates, but won't know for sure until I get to that border), and I'm piecing the background currently.
I've also got my list written up for the various steps to pull it together, and I have a plan for quilting, so in theory is just the time needed to actually do the work that's holding me back.
Second up is the Jingle quilt.  I had waffled on turning this into a king-sized quilt, but think I'm going to stick with the original size as designed for a wall-quilt.  I know I would fear putting this on my bed given the cat traffic and would hate for something to happen to it given the amount of work I've put into all this stinking applique!  I will just alternate this with my other Christmas quilt for hanging in my living room, and heck, might even come up with a second place to hang quilts in my house so I can hang both up during the season!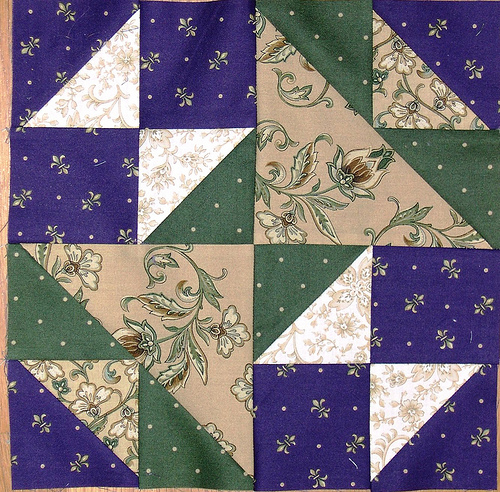 And finally, the Royal Gardens quilt. The "official" size is a queen, but I'm adding a smidge more to the sides to make it king size so we can use it on our bed.  We'll get the final block at the very beginning of December so it'll be a bit of a squeeze to get it done but might also be a good way to spend Christmas break.
I've got more projects to work on, of course, but haven't cut any parts of them yet so they won't count for the FAL official tally.