Steady progress on my parents' quilt this week as I've finished 11 out of 16 blocks.  In terms of "finished" projects, I whipped up three pillowcases for ConKerr Cancer using some fabric from a friend's de-stash.  I also made myself a new zipper pouch to hold my crochet project while I travel this week.
More importantly, we just finished my daughter's 1st Official Birthday Party Sleepover. There was only two other girls, but that was enough to remind me why we stopped with two children ourselves, and why I generally enjoy the company of boys.  They are very nice girls, but there was a lot of trading of stuffed animals and I had to put the brakes on a couple leaving our house since they were originally mine, much to the consternation of one of the girls. Tough noogies, kid.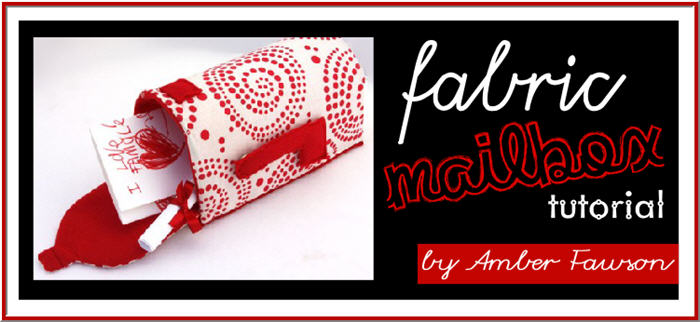 Anyway, rather than a bag of numerous tiny bits as party favors, my daughter and I decided to make the other girls each one of those mailboxes like I made my daughter for Valentine's Day.  They picked out their fabrics and I made them last night while the girls' played. And of course I forgot to take pictures of mine, but the picture here is of the one from the tutorial.
Used this Week: 5.25 yards

1.5 yd for 2 mailboxes
0.5 yd for widemouth pouch
3.25 yd for 3 pillowcases

Used year to Date: 34 yards
Added this Week: 5.75 yards

1.75 yd for Glace honeybun (thanks Lori!)
4 yd various scraps and yardage from friend's destash

Net Used for 2014: 16.25 yards
YTD Used for Charity: 12.75 yards (32% of total used)
See more stash reports at Patchwork Times!