Some nice usage this week as I finished up another 16 postcards, a totebag to test a pattern, the mini quilt for my guild swap, and the lap quilt for my husband's aunt!
Pictures of some of the postcards here - I've got even more Elvis Christmas fabric to use up, so there will be several more of them!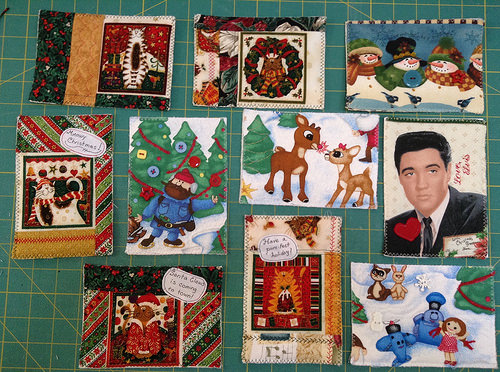 It was also block pickup week for Saturday Sampler, so I got the November blocks for Mum Medallion (only one more!) and the Bonnie & Camille quilt. Both were relatively painless, although I did my own calculations on the center of the Mum Medallion one again.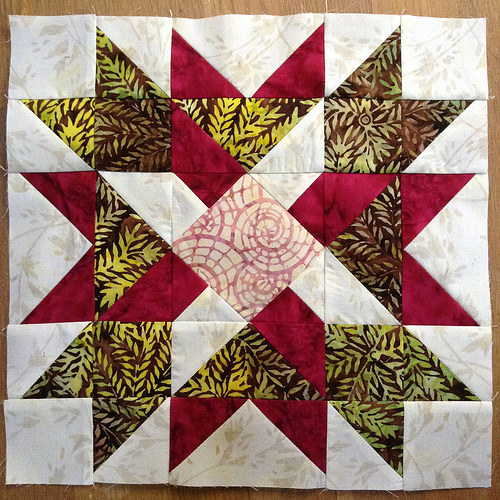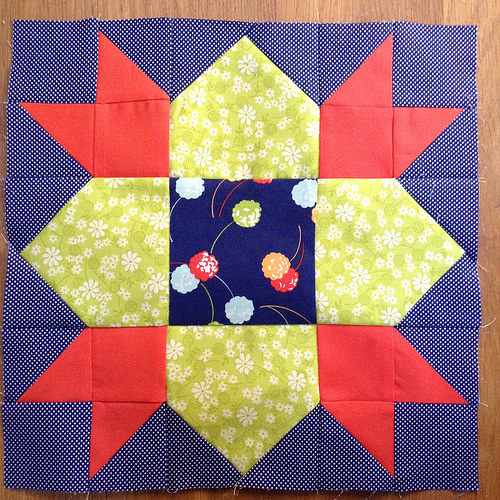 Used this Week: 10.25 yards

0.5 yd for AMQG mini swap quilt
6.5 yd for DH's aunt's quilt
0.25 for 16 postcards
3 yd for totebag

Used year to Date: 317.75 yards
Added this Week: 4 yards

4 yd of fabric for Mum Medallion finishing kit

Net Used for 2014: 195.75 yards
YTD Used for Charity: 115.5 yards (36% of total used)
See more Stash Reports at Patchwork Times!