A lot of stitching on blocks this week and a little bit of finished yardage since I managed to finish one of the Sew Together bags today after family Easter celebrations.  I've got the other two halfway done, so they should be easy to wrap up this week.  My machine is acting a bit suspicious with some skipped stitches so I think I'll have to take it in to be serviced sooner rather than the end of June when we'll be on vacation. Hmm.
Finished blocks include the Monster Book of Monsters for the Harry Potter POD, and the to Saturday Sampler blocks from Tiny Stitches!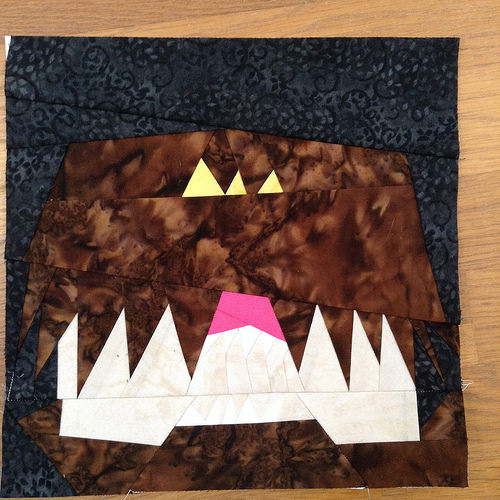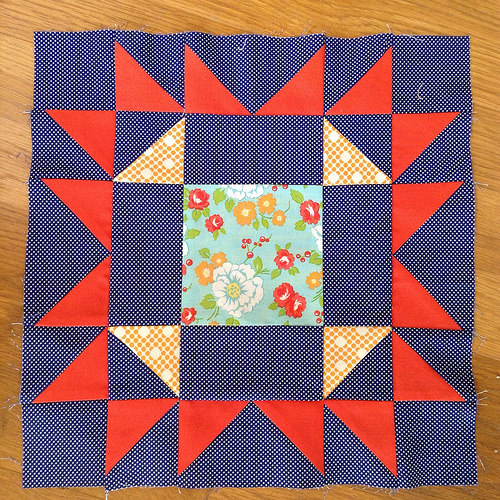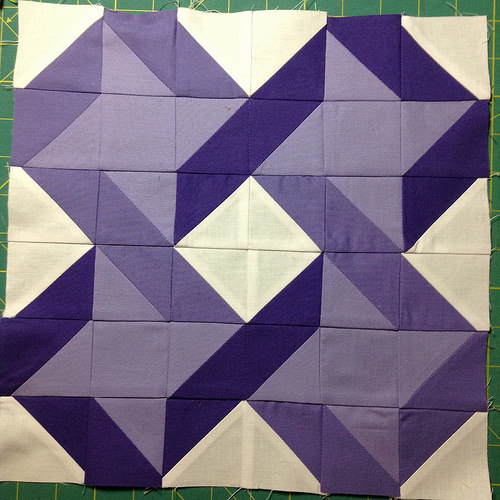 Used this Week: 1.25 yards

1.25 yd for  1 Sew Together bag

Used year to Date: 74.5 yards
Added this Week: 0 yards
Net Used for 2015: 32.5 yards
YTD Used for Charity: 52.75 yards (57% of total used)
See more Stash Reports at Patchwork Times!