After the flurry of posts last week while I was traveling, sorry to leave you all high and dry since my return!  I've been catching up at work and home, and managed to do some sewing.  This week I've made four journal covers for Wellspring Living, and also last week's Harry Potter Project of Doom block.  I've got this week's printed out and ready to go, too.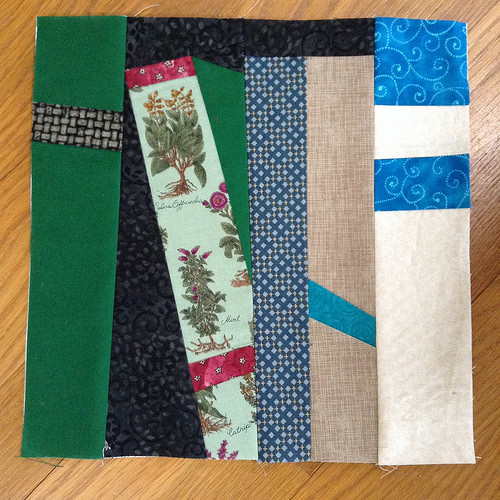 I've also got some plans to work on my one-block wonder quilt and the final round for Molly's Round Robin quilt- it's a busy week!
See more WIPs at Lee's blog.