Want to know what I'm working on this week?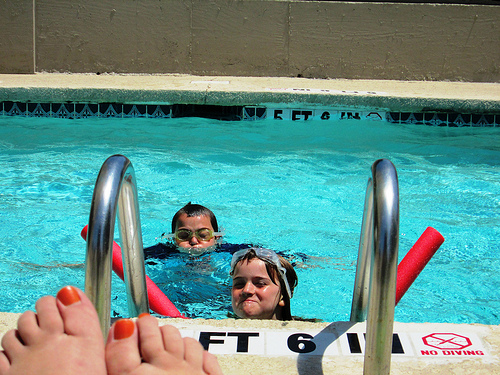 A tan. And about five novels worth of reading (finished books 2 & 3 of the Kate Shugak mysteries, Inferno by Dan Brown, and am in the middle of re-reading Outlander by Diana Galbadon and book 4 of Kate Shugak).
Here's a little thing I made before our vacation for my niece. Who is absolutely ADORABLE.  And the best part? I earned her FIRST official smile.  My sister is still sort of mad about it, but oh well! I win at aunt-ing!
Onesies are from Target, and Star Wars fabric is (naturally) leftovers from my Star Wars quilts.  The waistband is from a knit remnant I found at JoAnn's.