With all the rain this week, baseball was rained out Saturday so it meant we had a blissfully event-free weekend.  I straight light long-armed my Droid quilt on Clementine, Lynn's longarm and got it bound. And then I got a roll and finished my final charity quilt for the year (I think it is, anyway).  AND THEN because I still had energy while I roasted a chicken for dinner, I made three journal covers.
I also caught up my Saturday Sampler blocks that I picked up the weekend before!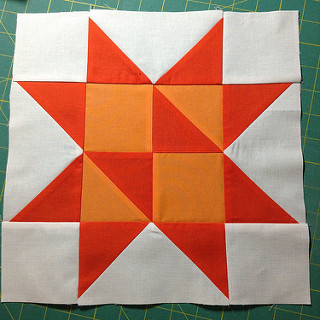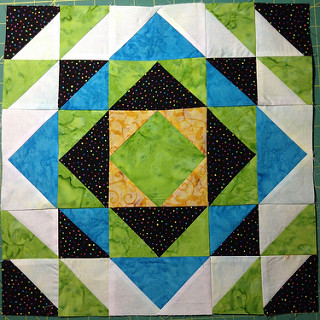 Used this Week: 14.5 yards

1 yd for storage case I forgot about last week
0.75 for 3 journal covers
3.25 yd for Aviator lap quilt
9.5 yd for Droid twin quilt

Used year to Date: 239.5 yards
Added this Week: 2.75 yards
Net Used for 2015: 

117.75 yards

YTD Used for Charity: 125 yards (54% of total used)
See more Stash Reports at Patchwork Times!