This week, Pam spends about 10-12 minutes up front talking about why she gets anxious every May. She's now reached the point of writing about herself in 3rd person to distance herself from the craziness.
Also, updates on the #SummerReadingQAL, the state of the cutting table, and other fun topics.
Today's podcat is Jett!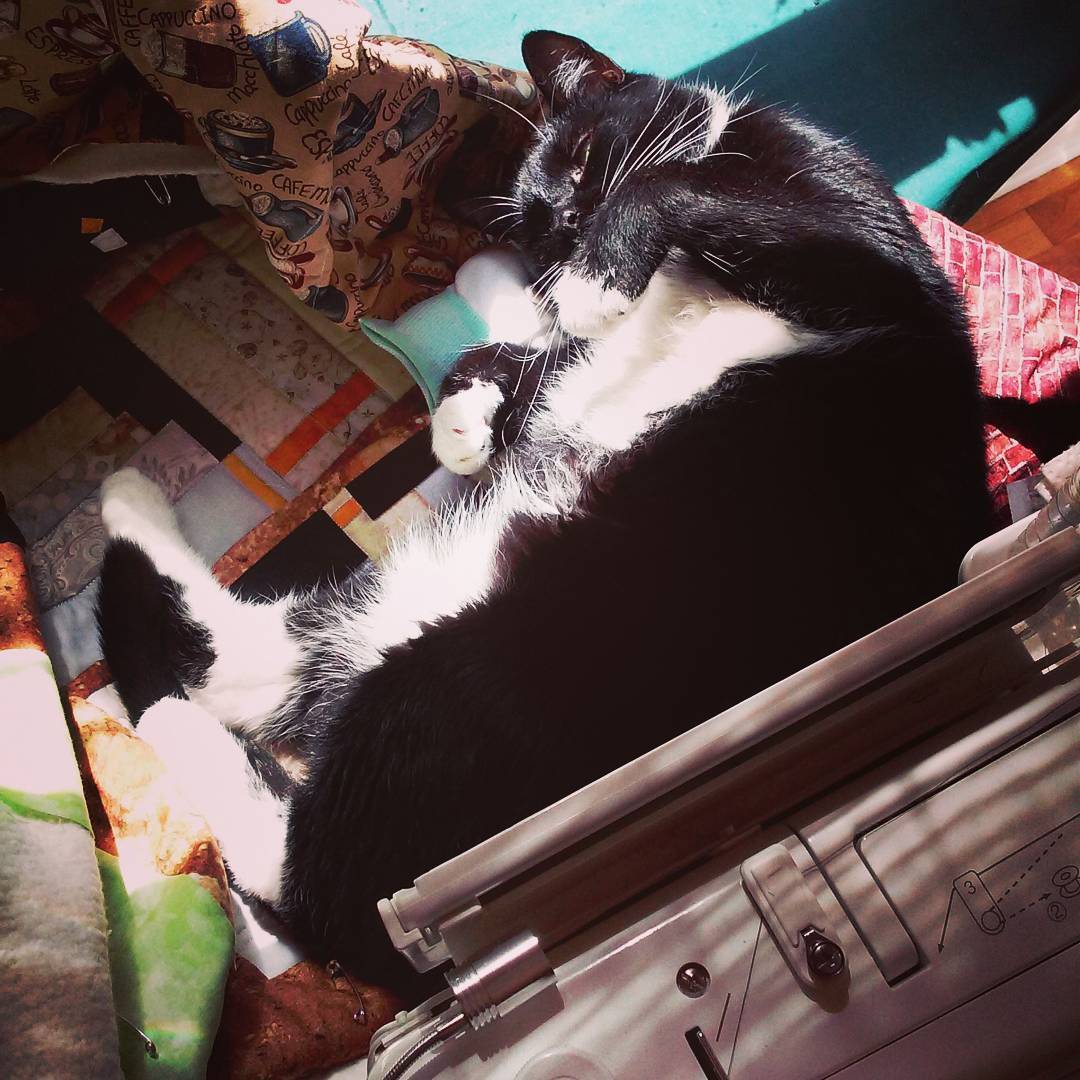 Podcast: Play in new window | Download