A couple finishes this week with the 5 pillowcases I had cut a few weeks ago and a yard and a half for the lining of a big old bag I'm doing  a pattern review on.  I'll have pictures of that to show in October.
I also got Allison's quilt top for the Twilter Round Robin, and knew exactly what I wanted to do, so I got that finished as well!
And then we had Saturday Sampler block pick up, so I knocked those out as well. And I picked up the sashing kit for Mum Medallion, so that added some yardage, but also some leaders and enders to piece together another top from a Christmas panel.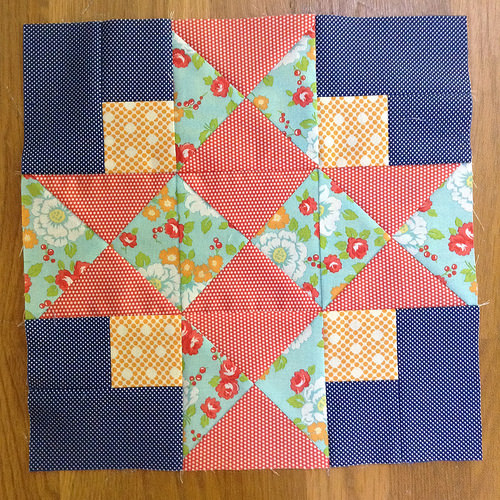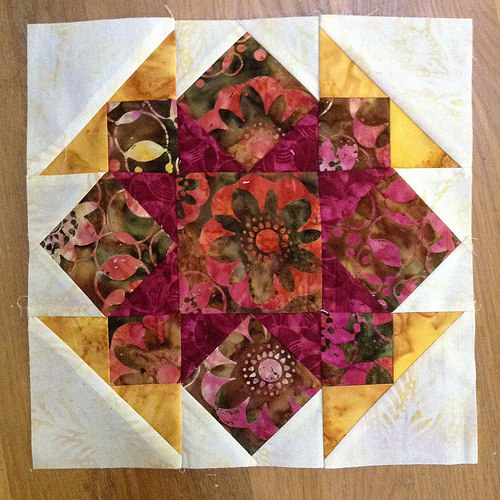 Used this Week: 7.75 yards

5.5 yd for 5 pillow cases
1.5 yd for Great Getaway Bag
0.75 Allison's Twilter Round Robin quilt

Used year to Date: 265 yards
Added this Week: 2.25 yards

0.25 yd of pet print from Judi, who insists giving me fabric to count against my numbers. Thanks, Judi!
2 yd for sashing kit for Mum Medallion

Net Used for 2014: 173.5 yards
YTD Used for Charity: 101.5 yards (38% of total used)
See more Stash Reports at Patchwork Times!